Shop by your favorite fire rated hardware brand. Find the list of our supplied & endorsed Fire Rated Door Hardware by Brand.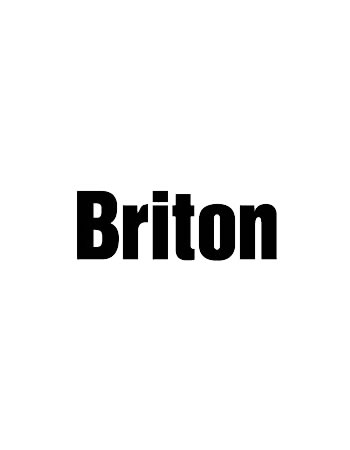 Briton provide quality well designed fire escape panic bar sets for single, double & final exiting fire safety doors.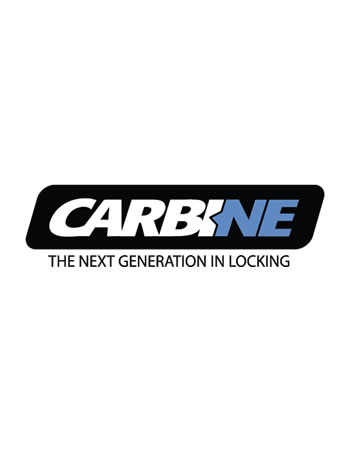 Carbine offer industrial grade fire door locks, closers & security plates for the Australian Fire Door industry.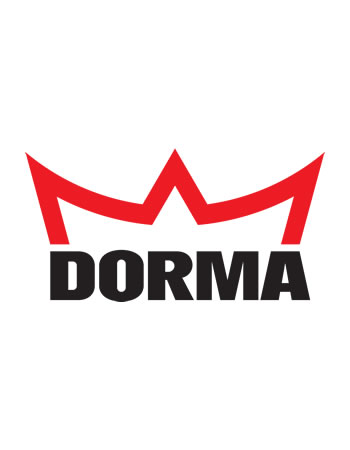 Huge range of basic, standard & deluxe closer models for residential & high-rise building fire stair doors.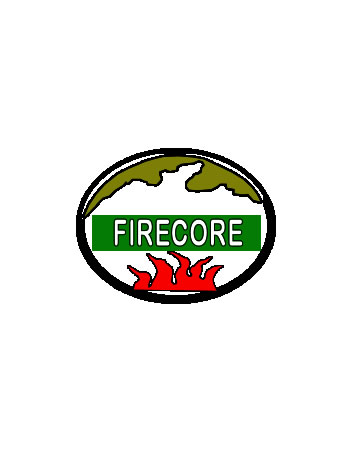 Firecore was developed to replace asbestos fire doors. Cutting down excessive weight & future health issues. Chinese company owned.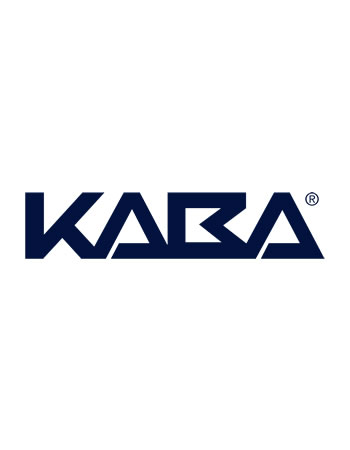 Kaba has made a big footprint in Australia for quality approved fire safety door locks, closers, panic bars & accessories.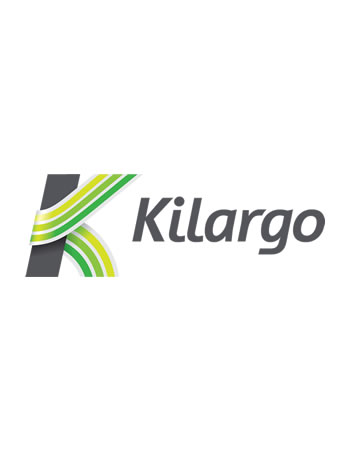 Kilargo are a market leader with temperate smoke seals & fire door repair products approved for Australian Standards.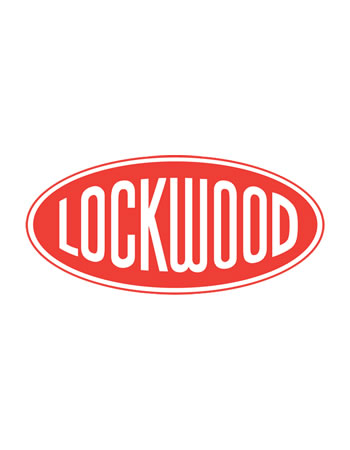 Lockwood are a well known lock brand that supply a range of fire safety door products: Locks, Flush Bolts, Panic Bars, Closers & more.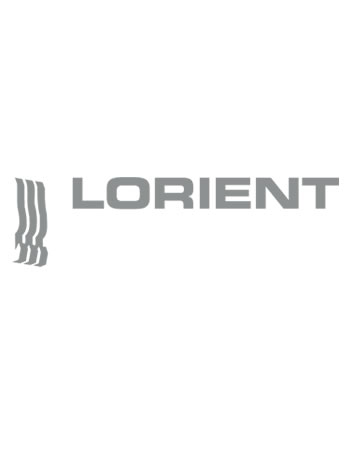 Lorient designing and manufacturing a wide range of fire door sealing solutions for the containment of fire and smoke.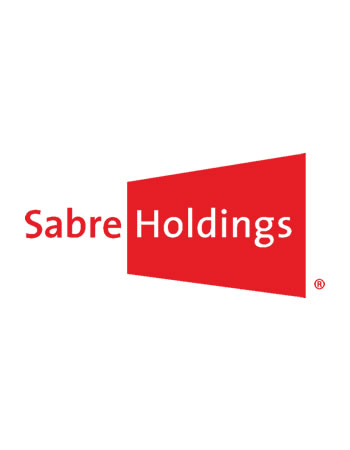 Sabre make one of Fire Rate® recommended standard apartment entry fire door closer – The Sabre 732 series fire door closer.
These days it's difficult to find competent and reliable tradesmen. Fire Rate were true to their word with competitive quotes, on time and performed quality work on multiple installations. Highly recommended.
Fire Rate, a Company small enough to care but big enough to get the job done well.
Fire Rate recently successfully replaced 14 sets of fire rated doors including door hardware and 6 sets of fire rated steel door frames for a Fire Safety Upgrade project for a block of units in Freshwater. Fire Rate was very helpful in ensuring the new doors and hardware met the technical fire rating specifications required & they worked well with the building tenants to ensure minimum disruption. We are happy to recommend Fire Rate